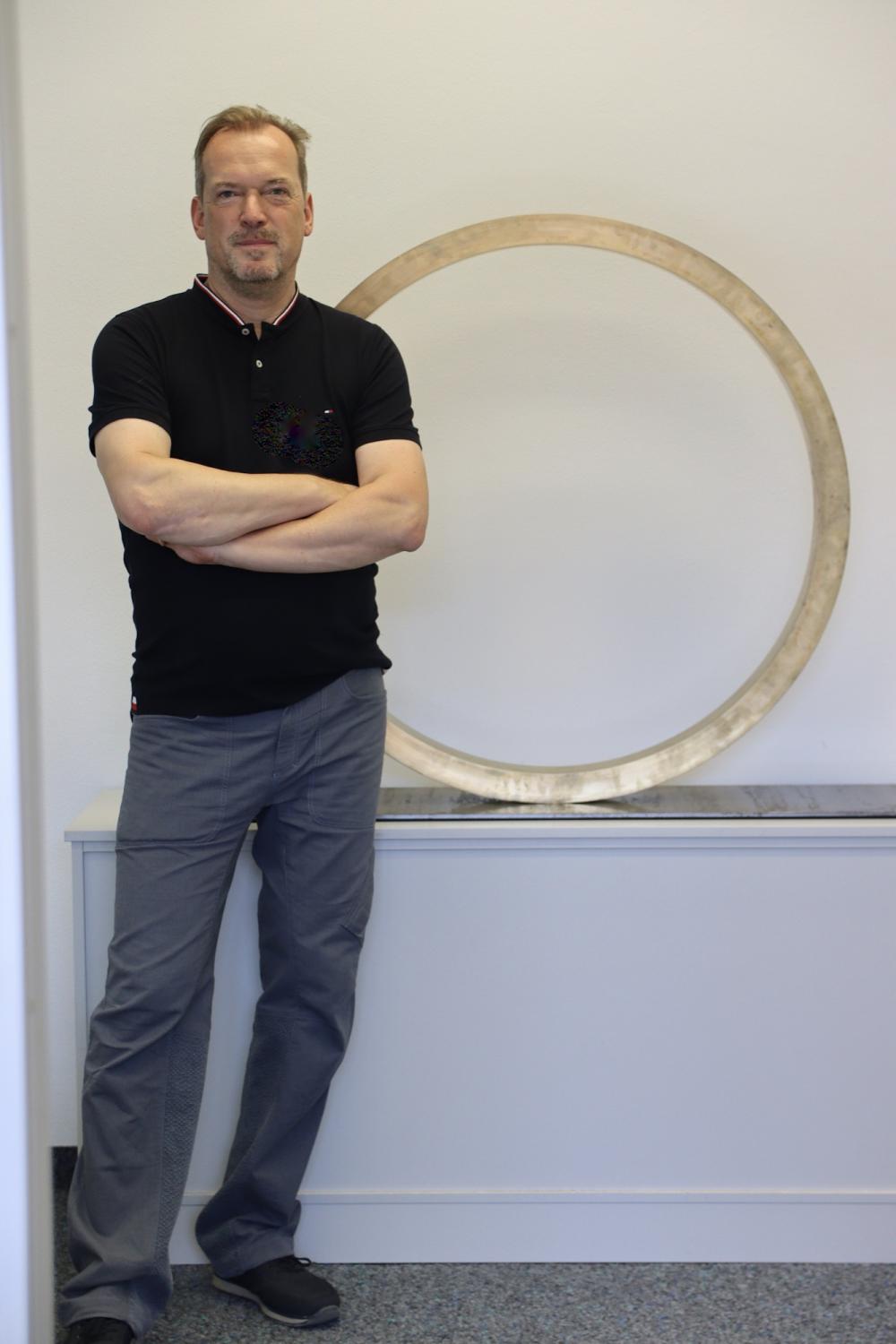 Christian Poellner, born 1965 in Munich.
Resident in Altoetting , Germany.
Apprenticeship as an art blacksmith 1983 - 1986.
Art blacksmith master school in Munich.
Graduated in 1996 with a master craftsman's diploma.

Self-employed with own workshop since 1987 in Winhoering.
Relocation of the company in 2010 to Altoetting.

List of exhibitions:

1994: Member of the Altötting Art Association
many years 1. and 2. chairman
Cultural officer of the city of Altoetting

2018: Solo exhibition in the city gallery Altoetting

2020: Exhibition in the gallery at the Pinakothek der Moderne,
Barbara Ruetz
also listed there as an artist

2022: Art drives on sight , Herrsching am Ammersee
2022: Art center Magdeburg
Onglet en construction...
Onglet en construction...