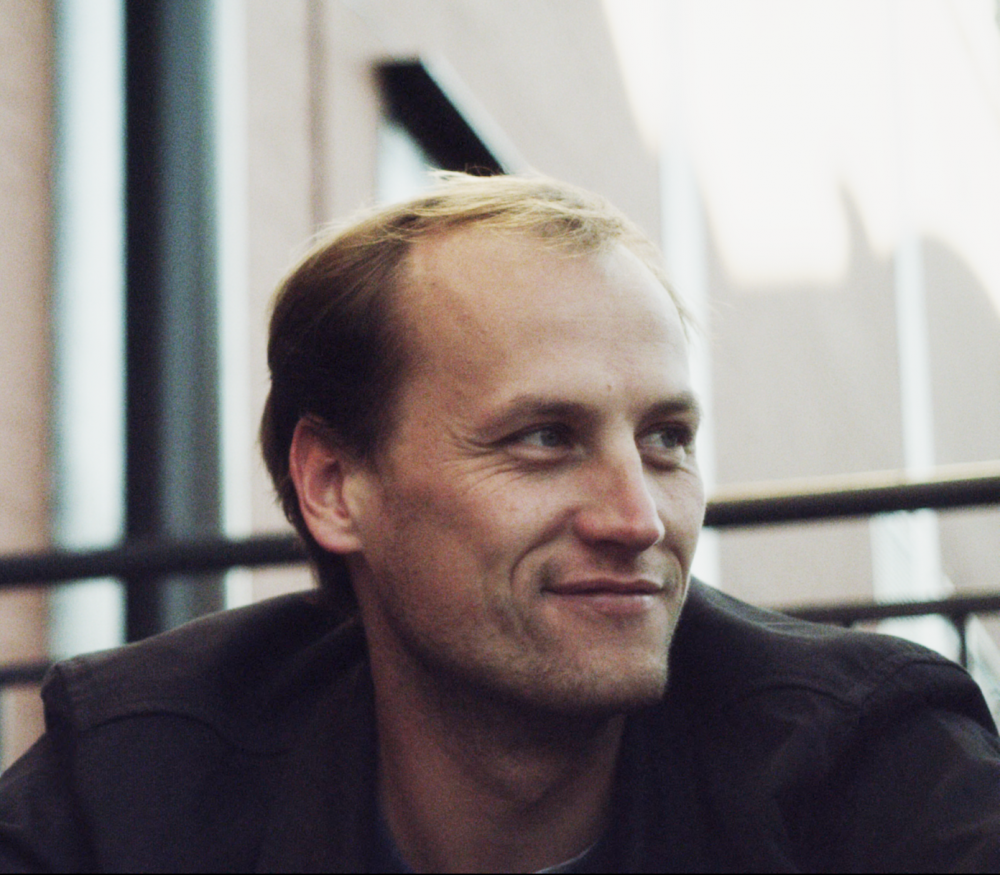 Graduated from ESAG Penninghen in Paris and after studying at the School of Visual Art in New York, Maxime Bruneel worked as a director for 10 years across Europe and the US. He is currently based in La Rochelle, dedicating most of his time to painting. His work gathers images from both memories and imagination, sometimes based on pictures he took of friends and relatives. His main focus is color and he is looking for the most spontaneous approach often working on hybrid and variation of the same image.
Technics: Acrylic and pastel on paper.
Onglet en construction...
Onglet en construction...